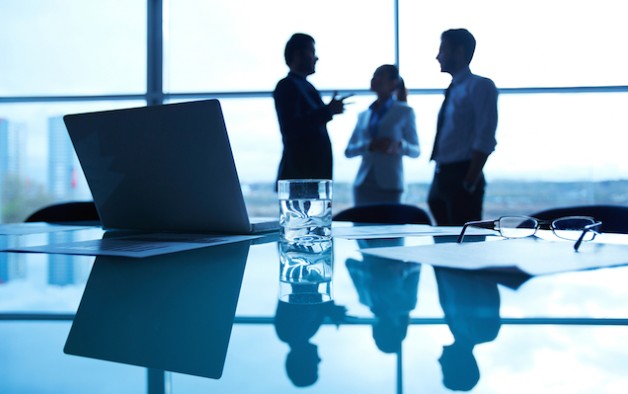 Has been experiencing more than 10 years as a professional overseas education agent in Indonesia, Jubilee Education Services always does its best to be one of the competitive agents to maintain the good quality and service for the prospectus students. Our motto is "Serving with Heart" meaning that Jubilee Education Services is a solution-oriented company which core business lies on assisting students to make the precise choices in pursuing a higher education level in the overseas educational institutions such as in Singapore, Malaysia, Australia, New Zealand, Cina, Taiwan, UK, Canada, and United States.
To be acknowledged, there are many educational institutions which have entrusted Jubilee Education Services as one of the prestigious agents in Indonesia to cooperate with. Furthermore, the hard work of Jubilee Education Services has resulted in successfully sending hundreds of prospectus students to their preferable higher education level overseas. Jubilee Education Services head office's located in second biggest city in Indonesia, Surabaya, besides our branch offices in Jakarta, Semarang, Medan, and Bali.
Jubilee Education Services is also one of the members of the Authorized e-Visa Agent appointed by Australian Embassy – DIAC. To be recognized, our counselors are also Australian Education Specialists awarded by AEC. Furthermore, we have also completed and been awarded QEAC (Qualified Education Agent Counselor) by PIER Online (EATC – Education Agent Training Course). These acknowledgements make Jubilee Education be one of the reputable overseas education agents in Indonesia.